SALSA
Bamboodle Bar & Grill
A Salsa night in Stratford-upon-Avon especially for new beginners and improvers. If you can walk, you can dance! £5 for the whole session, starting 8pm.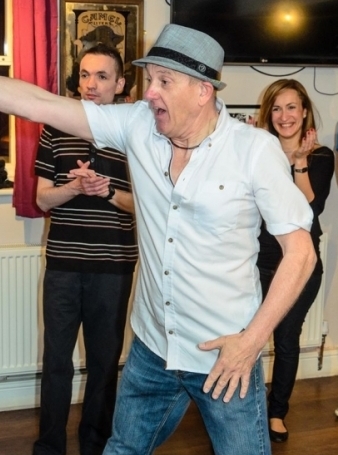 Come and join the fun every Thursday night, Cuban Style!

Bamboodle is a unique find in the quintessentially British market town of Stratford-upon-Avon.
As well as a stylish restaurant, Bamboodle boasts a bar that's open until late every day, making this a great spot for an evening out with friends.

7-9 Union Street, Stratford Upon Avon, CV37 6QT

http://www.bamboodle.co.uk/
info@bamboodle.co.uk
01789 414 999